Welcome to our store
(Over 2500 Items for Sale)
MEMORIES FOR SALE welcomes you to come in browse thru our total online web based store. No need to walk past hundreds of tables at flea markets and yard sales. Here at MEMORIES FOR SALE ; just find your category and select the item you want.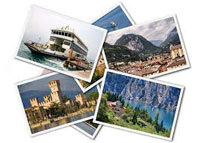 Latest store news
3/12/18 - Earn money by signing up for our NEWAffilliates program
2/12/18 - Added 25 postcards and 14 Boy Scout patches to the inventory
1/30/18 - Added 32 baseball cards to the inventory
12/22/17 - Home page modifyed and now mobile friendly.
12/5/17 - Memories4Sale.com goes online.